Who will survive, who will die?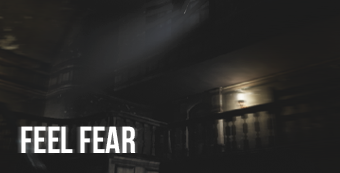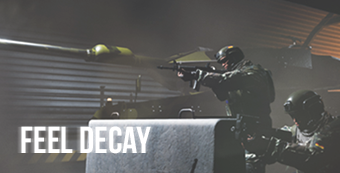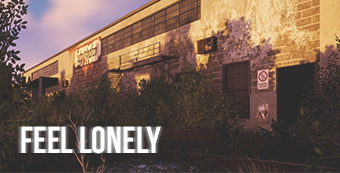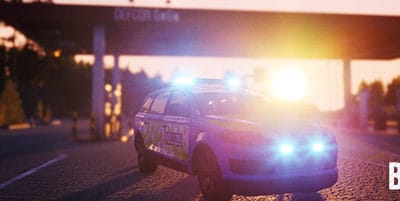 First insights into the #bodgame Alpha version 0.0.7.7 and what changes there will be.
Focus on the player
Who wants games that are simply stubbornly developed? Battle of Decay is about involving the player community in the development process. With development live streams, videos, community servers and news, we show players what to expect. We try to implement the feedback of the community. Battle of Decay is our first game, we have learned a lot and still have a lot to learn. We learn to develop the game further and always try to teach our community the acquired knowledge in the form of tutorials.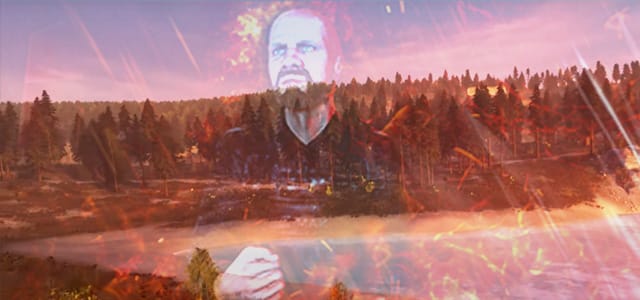 The Secret of the Disease
What happened? How did it happen? Who caused it? Can it be stopped? Many games don't give you an answer, but in Battle of Decay you'll find an answer. Both in the Open World Multiplayer mode and in the single-player campaigns, we'll look at how it all happened, who's responsible, and what the consequences are.
Battle of Decay uses historical events to tell the player a fictional story from a perspective you won't find in any other game.
You're playing in a fictional state of Germany, with a fictional story that in some places corresponds to the bitter truth.